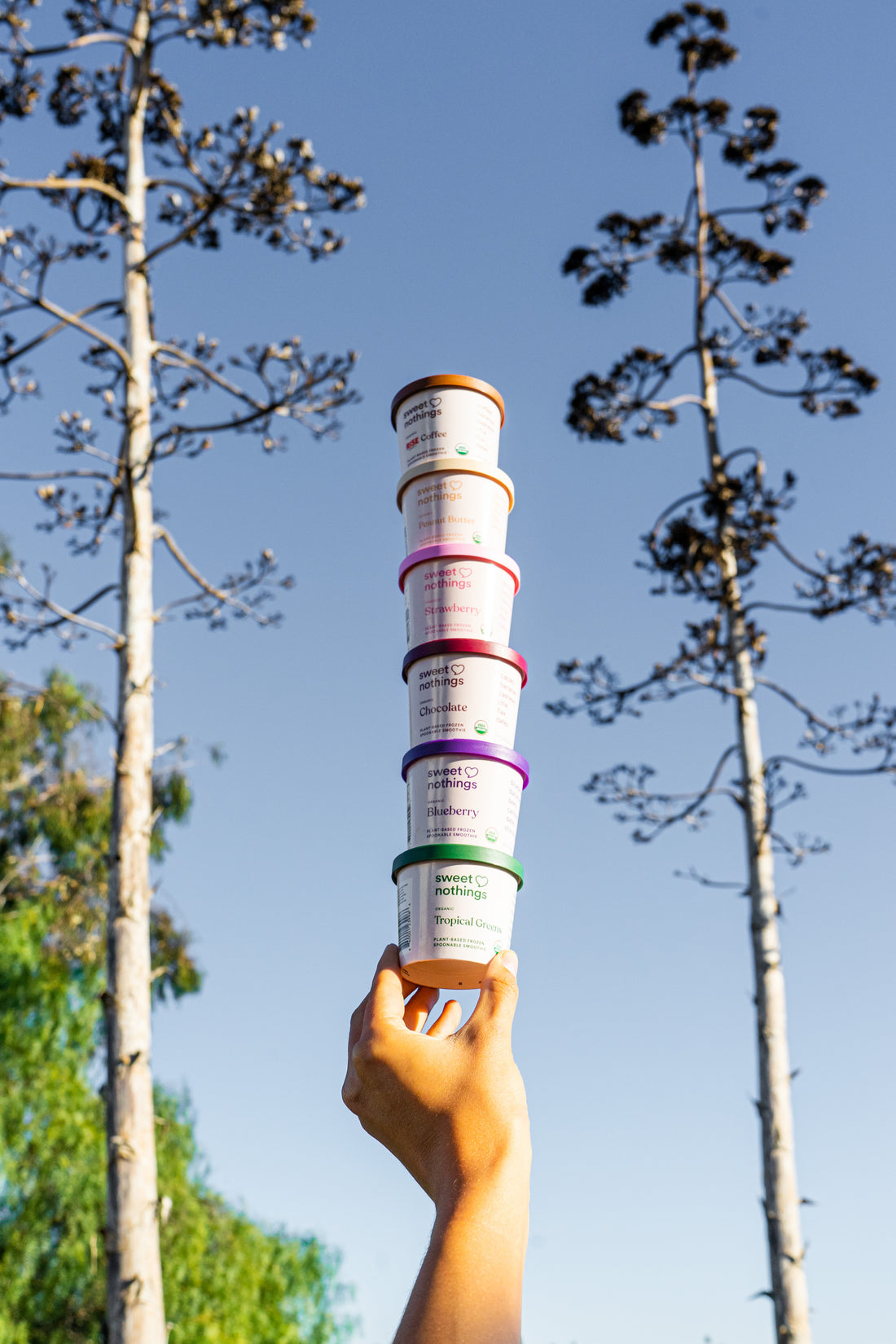 Breakup With Your Blender!
In the early stages of any relationship, things are often great and then the honeymoon phase ultimately fades. You tried hard to make it work by buying every possible smoothie ingredient and cleaning up the constant mess but let's face it, relationships have their ups and downs and there are times when calling it quits is for the best. 
It's time to #breakupwithyourblender. Quit letting that hunk of a machine wear you down, practice some self-love and acknowledge you deserve better, something...sweet.
You heard us! It's true. We're not going to just leave you out here in the cold frozen aisle alone. It's time to rip off that spoon from under the lid and give Sweet Nothings ready-to-eat, Spoonable Smoothies a try. Pretty soon you're going to say blender who? Good luck - you can do this!
#breakupwithyourblender 
Click here to watch the Breakup With Your Blender cartoon
Click here to listen to the Breakup playlist