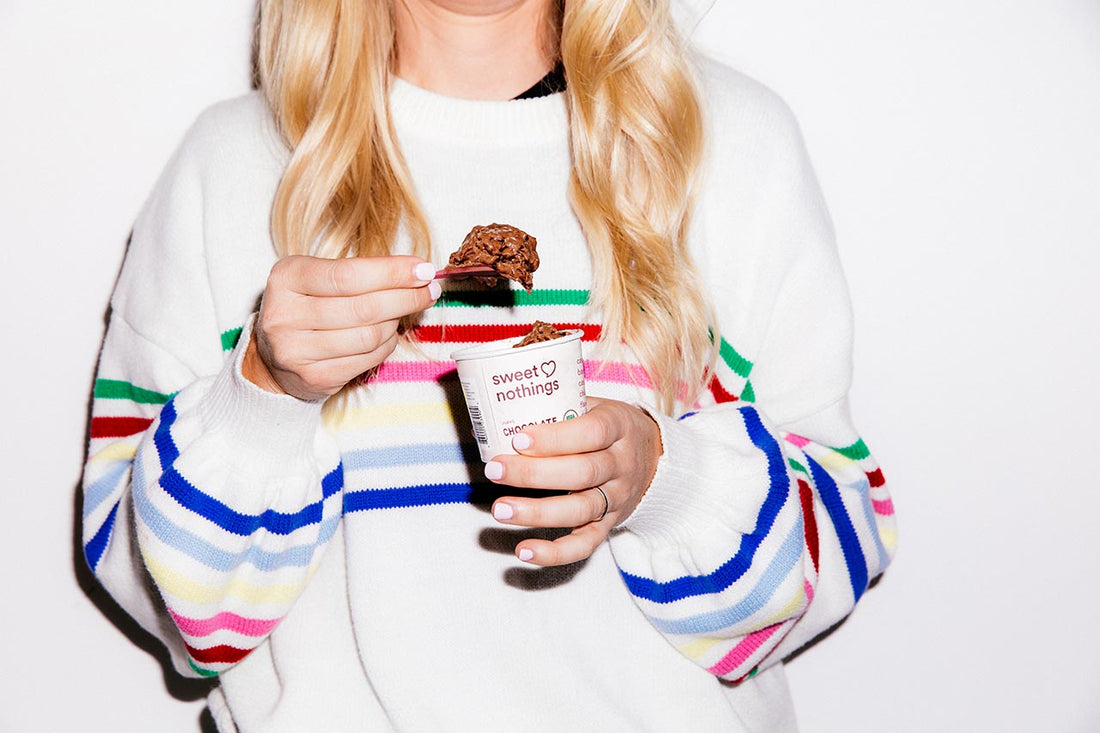 1. Start your morning with a treat
Get those spoons ready for a bright and refreshing blend of sweet organic strawberries with a tangy pop of balsamic. The perfect nutritional punch to kickstart your day!
2. Beet the 3pm slump
Dive into sweet antioxidant rich blueberry heaven, paired with cleansing earthy beet undertones. The tantalizing pop of bright purple color will only make for a more satisfying experience.
3. Eat a Healthy After Dinner Snack
Satisfy your chocolate cravings. This cup has an undeniably rich and creamy texture with undertones of banana that will send you into a total cacao craze.
It's time to restock your freezer.
Plant-based. Ready-to-eat spoonable smoothies delivered straight to your door.